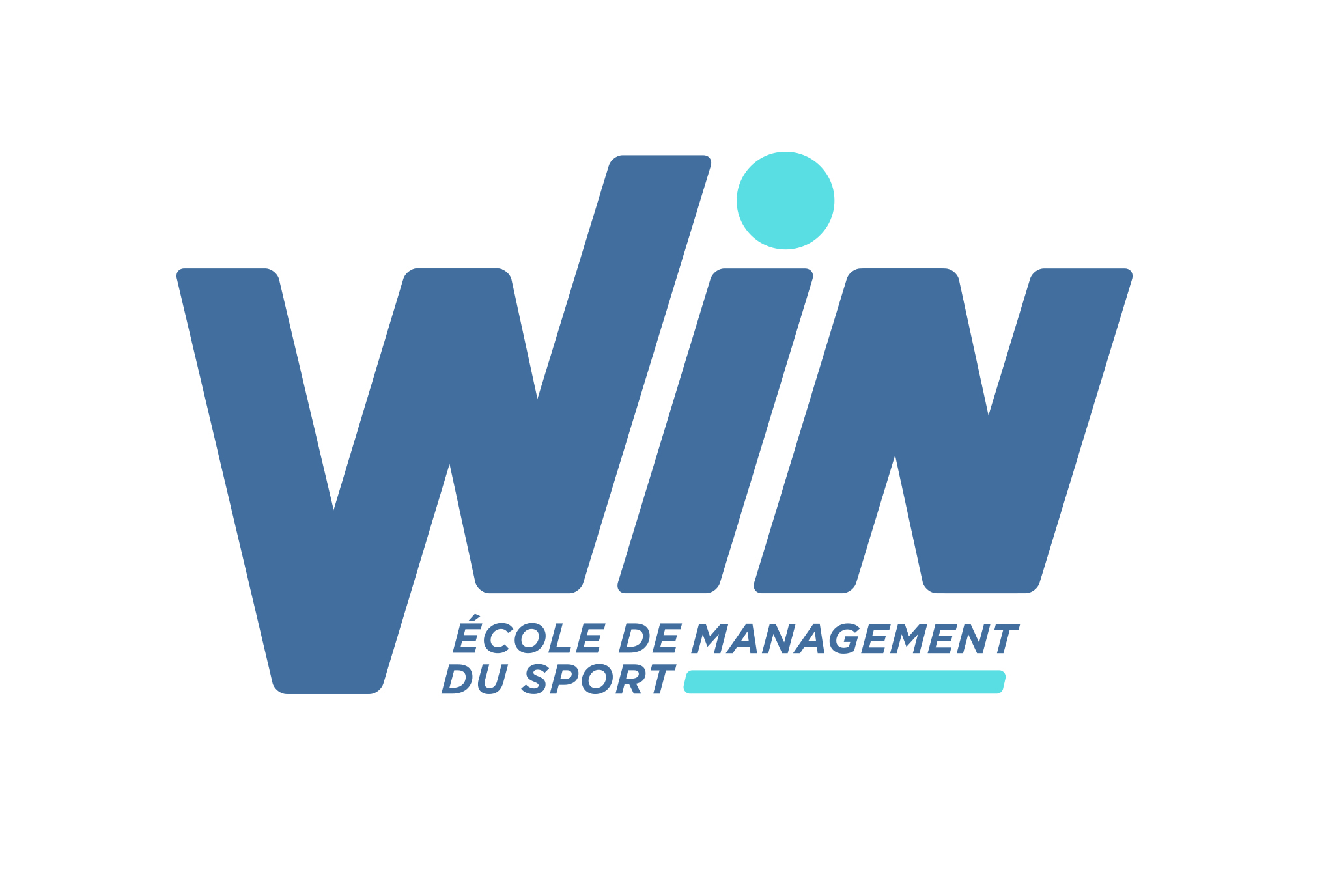 Win, the sports management school, trains sports enthusiasts and high-level athletes in management, marketing, sports events, sponsorship and business development.
With a 3 to 5  year programme, students develop their sports management skills and strengthen their employability thanks to the block release training, the first significant long-term experience.
The Win educational approach places professionalism and a taste for challenge at the heart of the training, in order to train future managers in the French and international sports world.
Digitalization allows sports students to follow courses normally thanks to e-learning in parallel with their trainings and competitions.
With 25 schools in France, Switzerland and Spain, Win offers numerous possibilities for students to follow their sports training: Albertville, Angers, Annecy, Bordeaux, Caen, Chambéry, Geneva, Laval, Lille, Lyon, Marseille, Madrid, Melun, Montpellier, Nancy, Nantes, Nice, Paris, Rennes, Saint-Quentin-en-Yvelines, Srasbourg, Toulouse, Tours Vannes.
Visit our campus