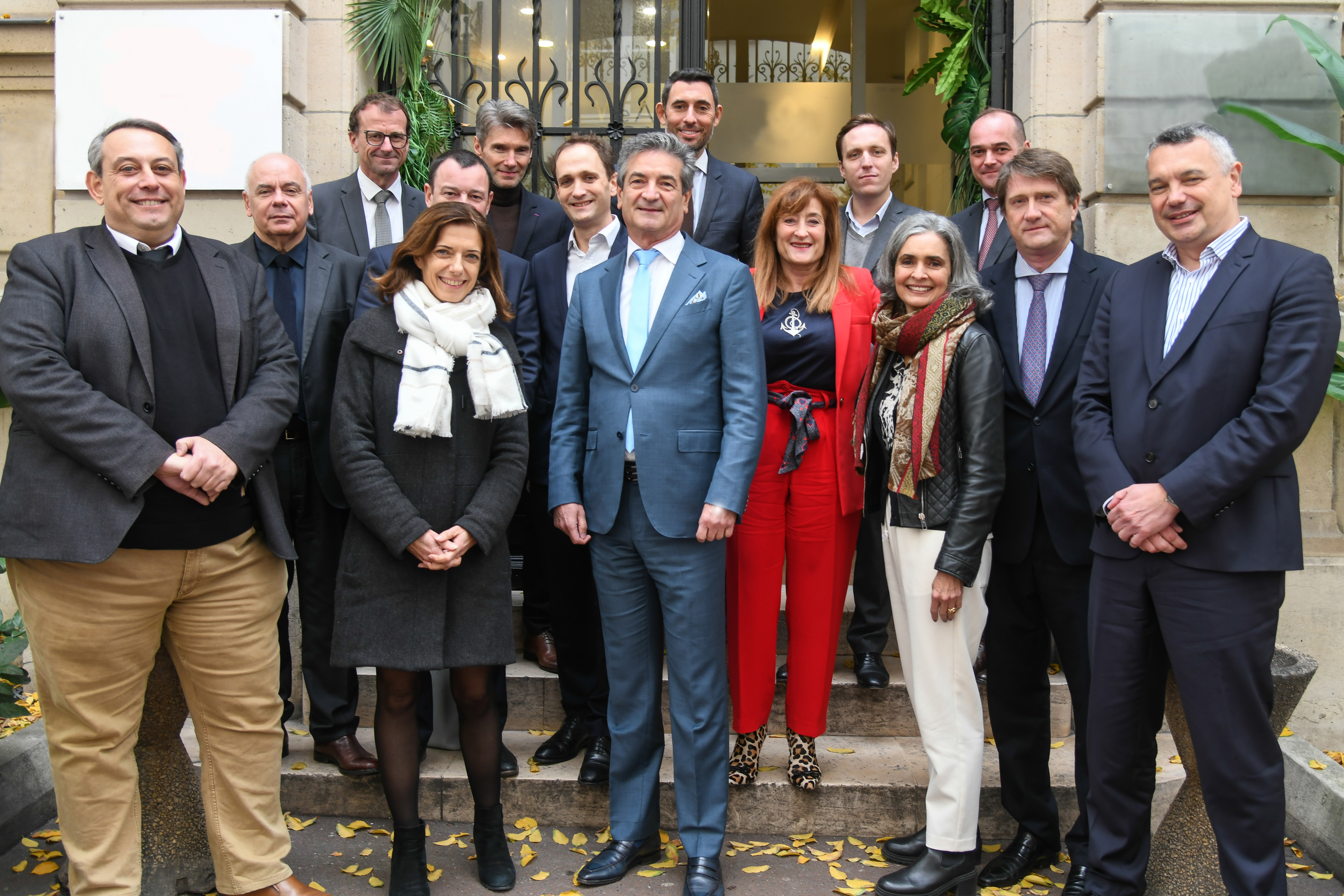 Our Eduservices governance is organised in a natural way: the strategy and vision, as well as the resources generation, are driven by the duo of President and Managing Director who lead our Management Team. The support functions at headquarters support our 3,000 employees and 39,000 students in educational, international, HR, financial and marketing matters... The operational group Managements in the regions and the Management of decentralised brands share and disseminate our common goals and take care of their execution in the campuses and schools, particularly in terms of development, quality and placement in companies.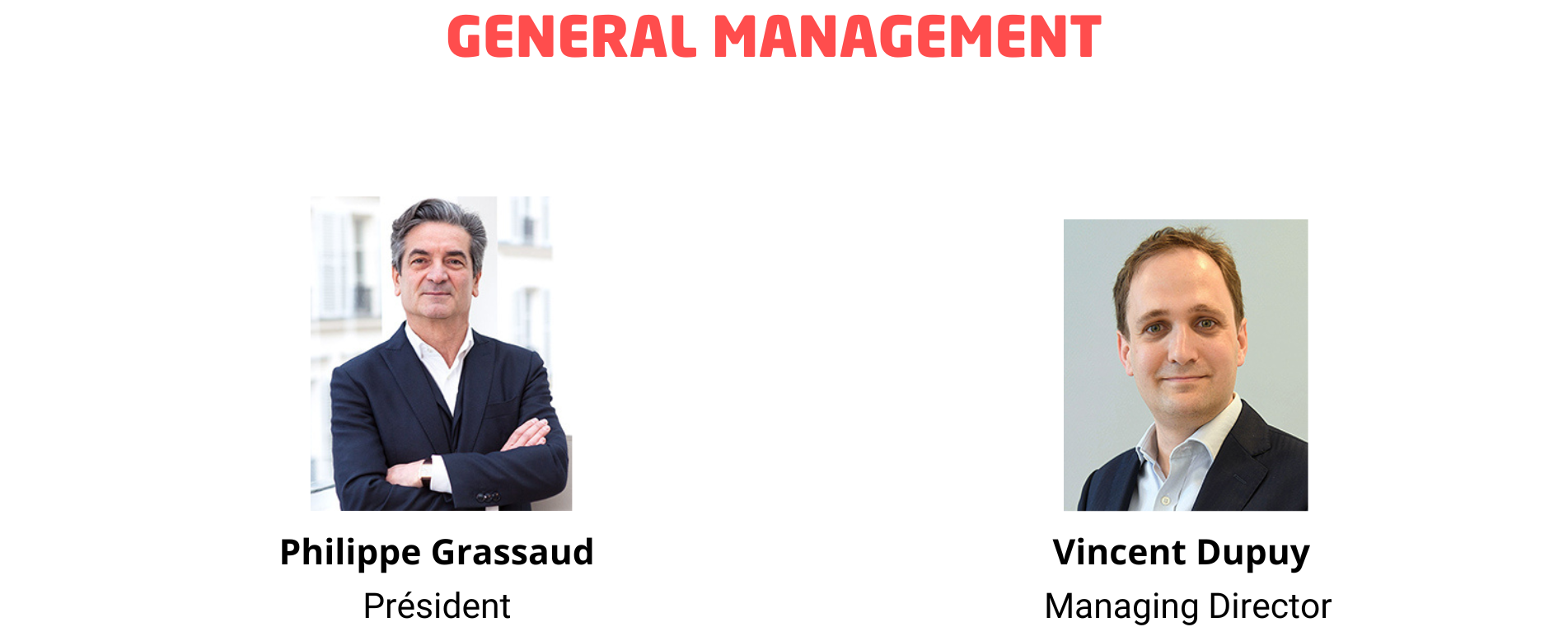 The operational Management of Schools is carried out, on the one hand, by geographical areas Directors (or Group Directors) and, on the other hand, by national brands Directors, the latter being involved in the definition of the programmes, commercial development and the quality of educational execution on a local level.
As for our Group Directors, they are in charge of overseeing the day-to-day management of the school Directors and also act as brand Directors in the case of regional brands.