EDUSERVICES IS AN INNOVATION IN TEACHING METHODS, JOB OPENINGS AND REAL ESTATE
TEACHING METHODS
We place educational innovation at the heart of the creation of our training courses so that our students benefit from teaching that is as close as possible to developments in their preferred field within our schools:
Blended Learning: combines e-learning (distance learning) and in person training (traditional training). A learning method favoured by the school to help sportsmen and women follow their studies in parallel with their training and competitions.
My Campus: online hypperplanning, intranet for the students of our schools
Project mode teaching method: provides the professional skills essential to enter the job market: teamwork, adaptability, open-mindedness, sense of creativity, personal investment. Eduservices allows its students to participate in challenges and Business Games and to become the most professional possible (Business Trophy, Game Jam, New explorer challenge, My digital week, Startup Challenge...)
JOB OPENINGS
Eduservices offers training courses focused on professions in high demand. We co-construct educational courses directly with companies. The aim is to professionalise our students in order to ensure that they are ready to enter the world of work with the skills required for their field of expertise and the market demand.
REAL ESTATE INNOVATION
Multi-brand campus:
Thanks to this innovation, Eduservices allows its students to make no mistake in their course. Having multi-brand campuses means that students can access inter-school bridges and can choose a course that is as close as possible to their expectations, and can have dual skills and diplomas.
The campuses are also eco-built in order to reduce the carbon footprint with also alternative energy sources.
Learning pleasure
The various Eduservices campuses have co-working spaces. They are open during extended hours to allow students to work on the premises and to provide them with the spaces they need to be productive.
The Eduservices premises also have cutting-edge equipment: digital boards, high-speed private fibre, Mac rooms and PC rooms, fab labs, TV & radio sets, creative workshops, etc.
The student experience is also privileged, with the setting up of BDE, BDS and BDArt (student unions in party, sports and art).
Bordeaux Campus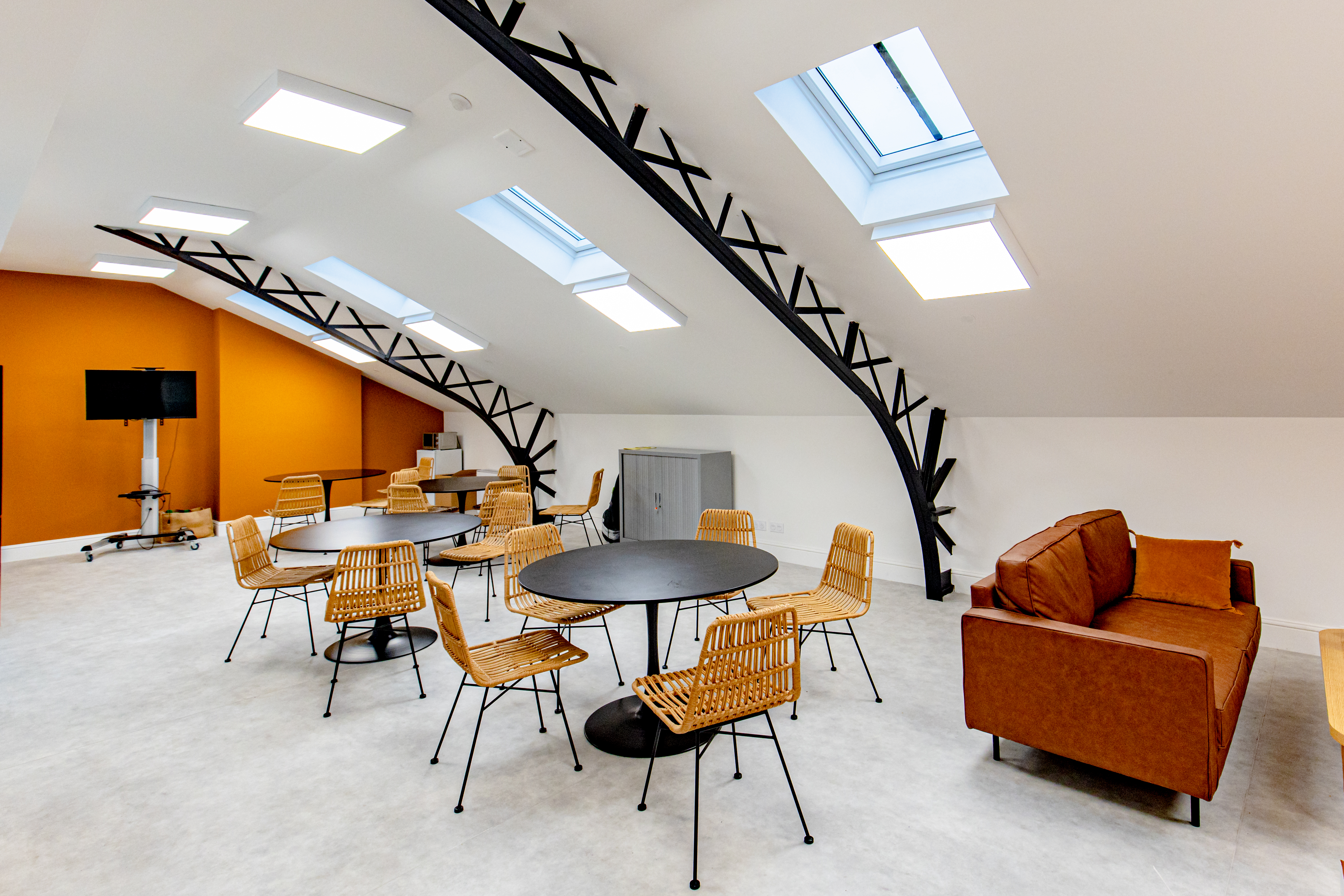 Caen Campus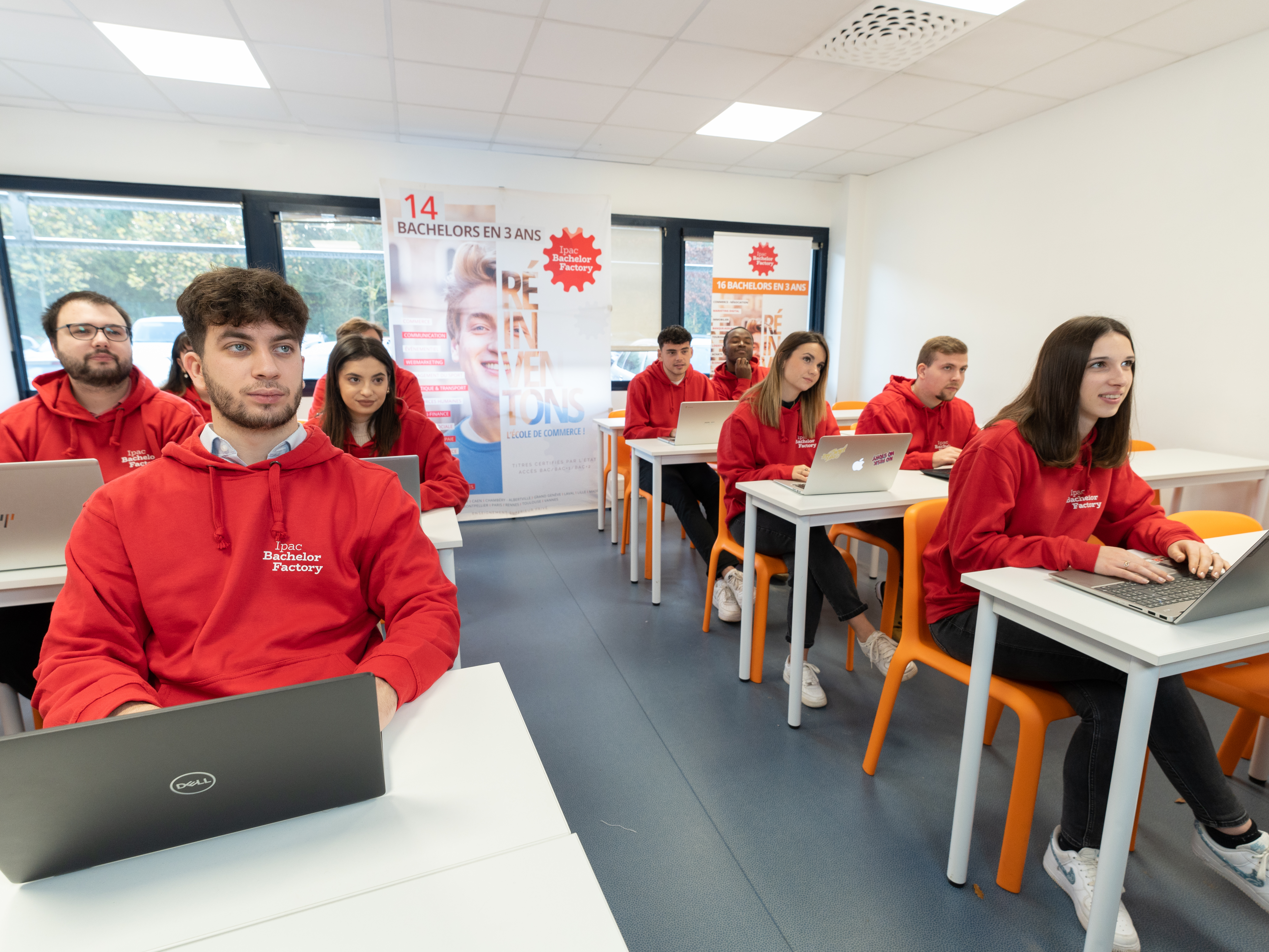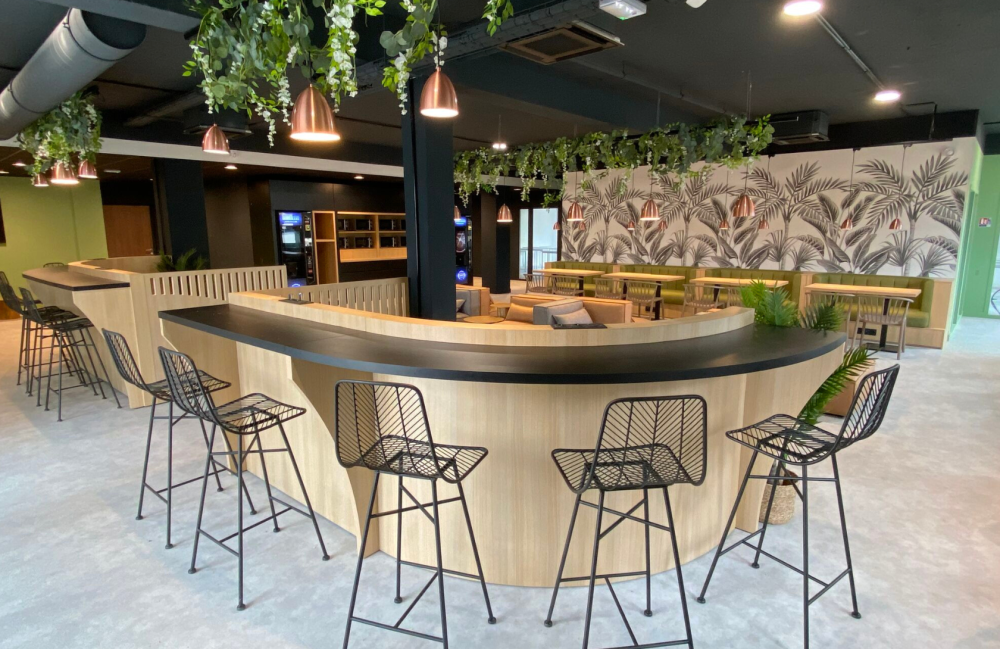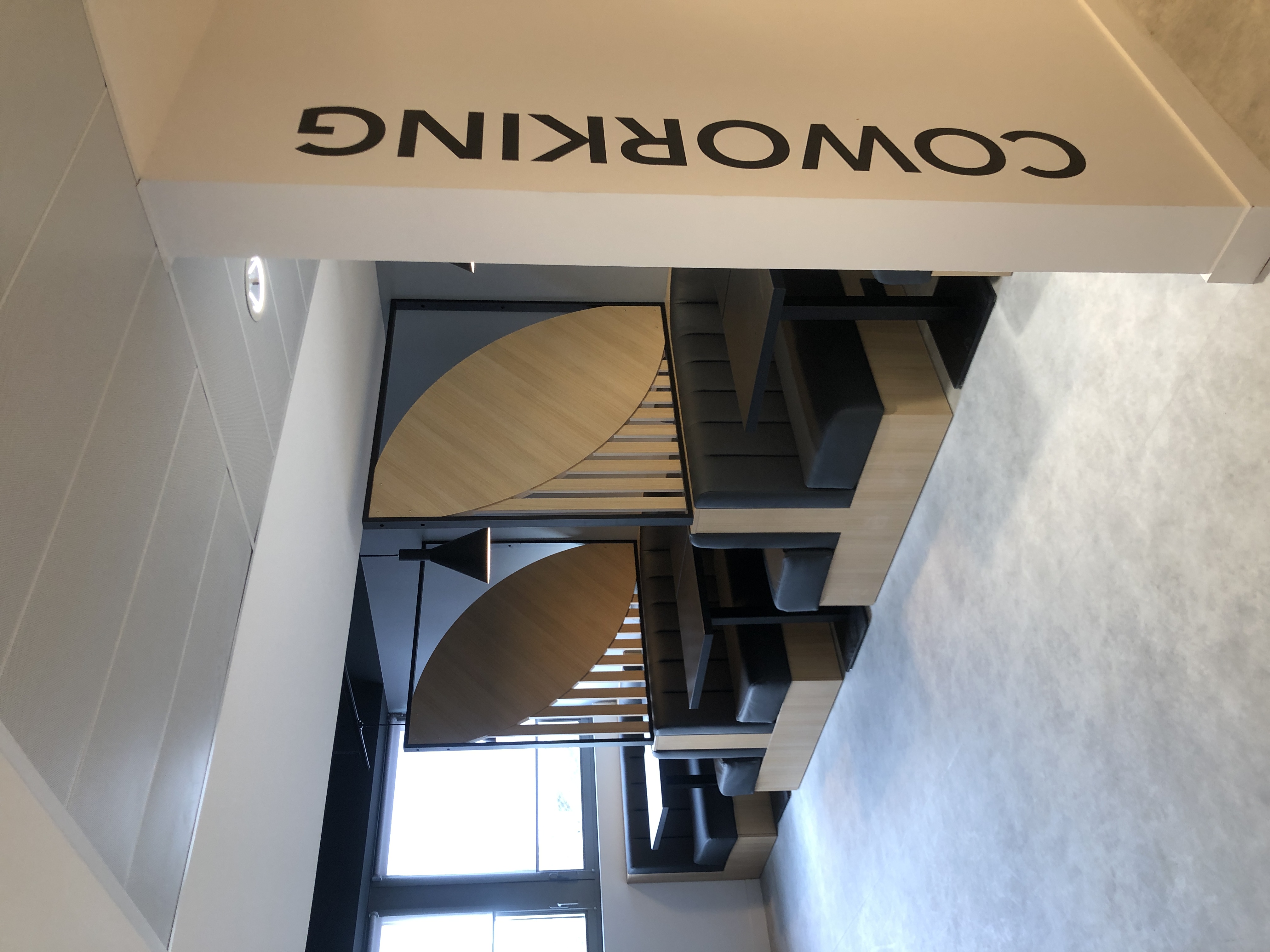 Montpellier Campus 
Paris Campus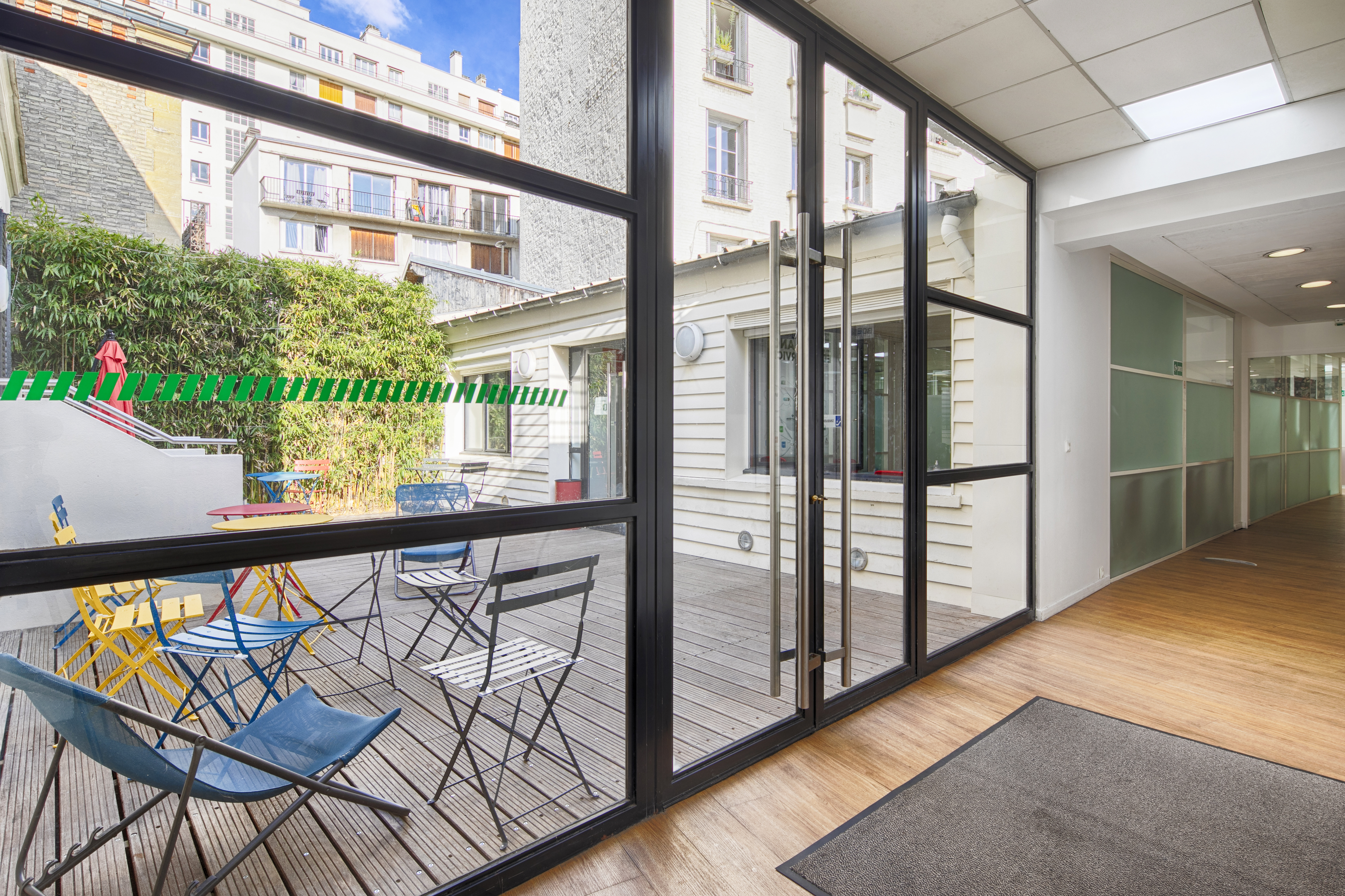 Toulouse Campus